CedCommerce offers multichannel which combines Multichannel listing and inventory management apps concept. The multi-channel listing software enables online sellers to list, automate and manage inventory on the largest e-commerce marketplaces from their BigCommerce stores.
Consistent & Robust
---
Enables Bigcommerce users to manage inventory, order and pricing.
Offers flexibility to move item data in bulk between Bigcommerce store and marketplaces.
All the information is updated in real-time to maintain consistency across platforms.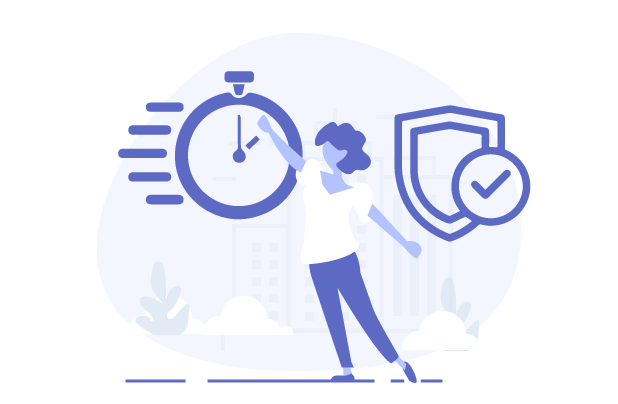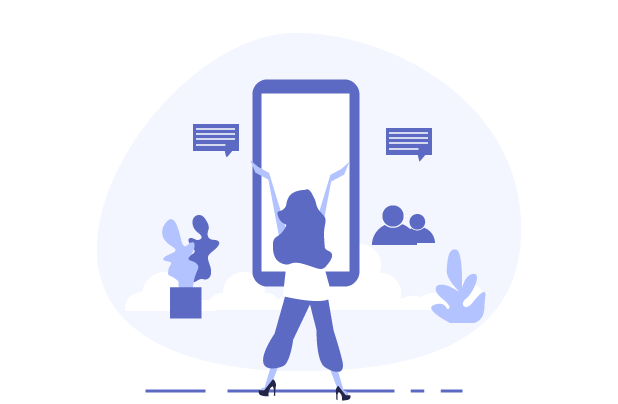 End-to-end control
---
Threshold setting prevents overselling and as a result saves from any penalty.
Smart Tags and Filters facilitates granular mapping, editing, mapping and upload.
Variation listings are combined into one to increase item sales conversion rate.
Analytics Dashboard
---
The fully featured dashboard informs sellers about all the latest happening of the store.
The Repricer helps sellers to figure out the best pricing for their items to be on the top.
The Analytics updates sellers about the inventory, order and best-performing items.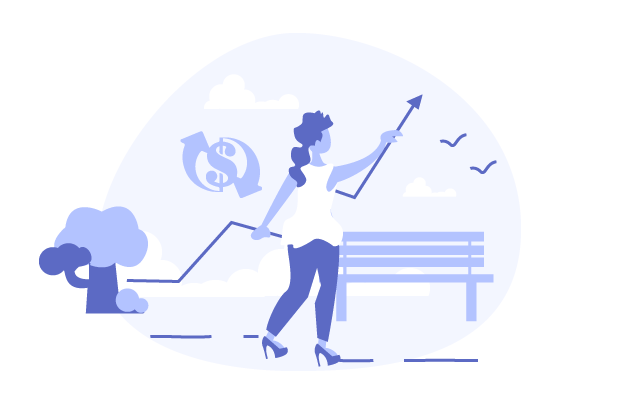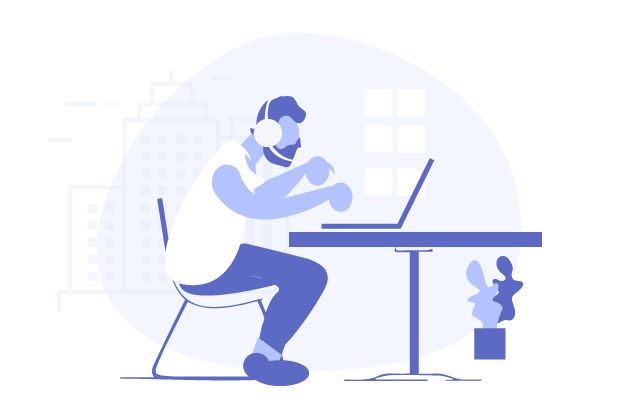 Dedicated Customer Support
---
Dedicated Account Manager offers unlimited expert training about the software and marketplaces.
The dedicated account manager helps them to upload up to 10,000 SKUs (including variations) for free.
90% of the reviews attribute their success at the marketplaces to the account managers.
Tried & Tested Solution
---
Over 3500+ sellers across different frameworks use CedCommerce's multichannel solutions.
20% sellers registered with us and using only one sale channel have witnessed increments up to 45%.
The sellers who use multiple channels (2+) have recorded increments up to 193%.
We don't just say it
We prove it!
---
100
Order processed in a year
Integration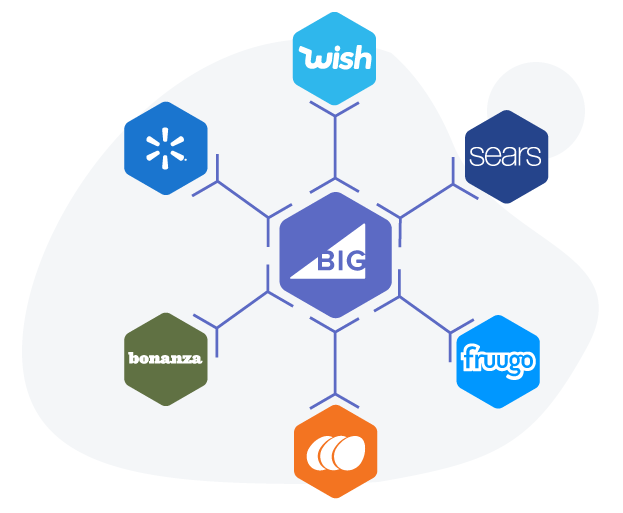 Offer services (at additional cost) to upload products, optimize title and create swatch images.
Manage Inventory, Order and pricing related operations.
Get the real-time updates and upgrades related to the operations.
Dropshipping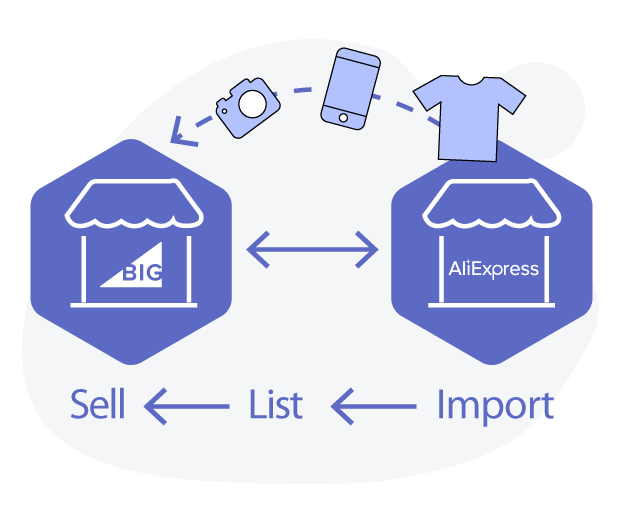 Import products of your choices from thousands of drop shippers at leading platforms.
Manage the pricing of the products to maximize the profits.
Personalize the listings to suit your buyer persona's likings and interests.
Store Customization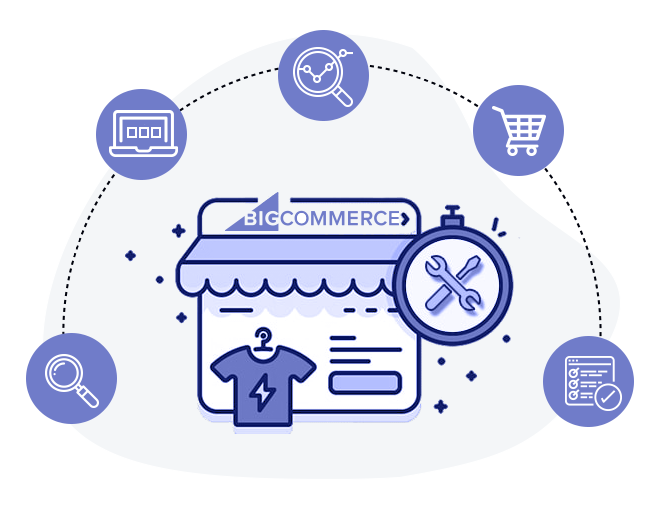 Get the SEO of the Store done to be able to rank in top positions in Google and Bing SERP.
Get the theme installed to build and transform your brand identity.
Get the Store personalized as per your vistior's purchasing behaviour.