What is HubSpot Integration?
---
The HubSpot BigCommerce Integration is designed to take care of the concept of Inbound Marketing and execute it for you in the best possible ways.
We pledge to make CRM Experience easier!
Features of HubSpot Marketplace Integration
---
We are official Beta Integration Partner of HubSpot
---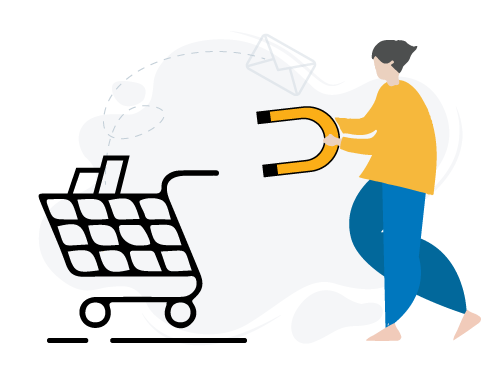 Abandoned Cart Recovery
---
HubSpot E-Commerce Integration notifies you of the abandoned carts so that you can easily follow up on the same and close the potential clients as customers or re-market amongst the existing customers.
RFM Segmentation
---
The app simplifies the process of segmenting customers on the basis of RFM(Recency, Frequency, and Monetary). Determine how recently a customer purchases, how frequent the purchase is, and how much a consumer is spending, and depending on it, focus on those who are most interested in your business.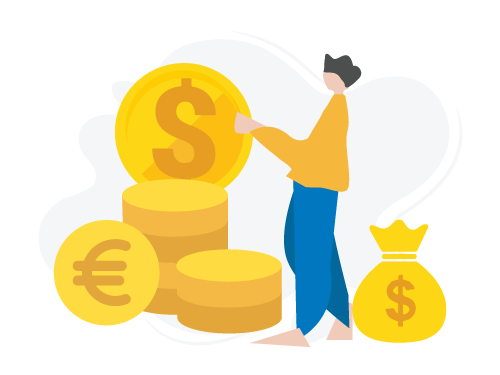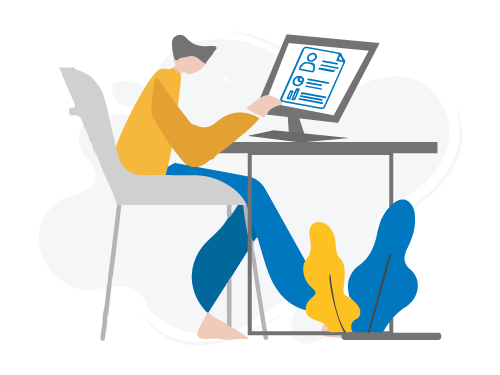 Field-To-Field-Customer Details
---
The integration helps synchronize the HubSpot contact properties with that of BigCommerce fields which consequently helps you know more about your customers.
Workflow For Automation
---
We will automatically create ready-to-use workflows like Customer Nurturing workflow, Order Related workflow, ROI Calculation, and Order Recency workflow.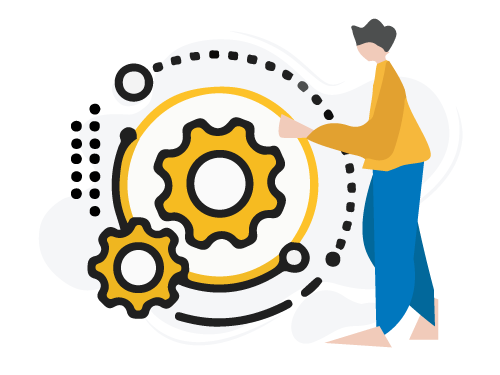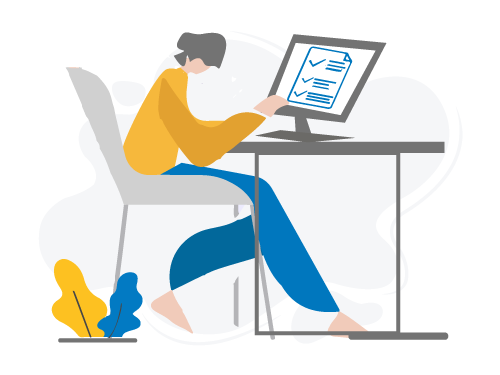 Smart List
---
The solution helps to compartmentalize your customers based on their activities so that you may design targeted marketing campaigns and have a well-deserved conversion rate.
ROI Tracking
---
The app seamlessly helps you track on your campaigns easily, track how much revenue your campaigns are generating, what is the ROI(Return on Investment), and what is the conversions rate.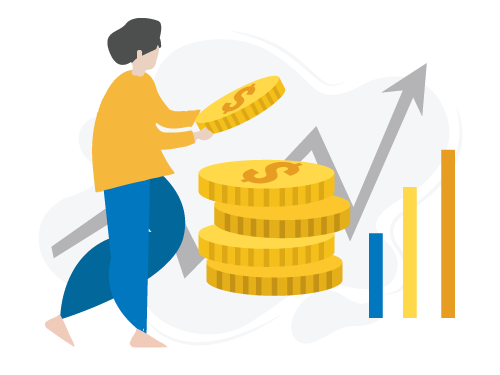 How to Connect your BigCommerce store with HubSpot?
---
To integrate your BigCommerce store with HubSpot, we have created an integration, which will convey the BigCommerce store data to HubSpot by authenticating the connection from BigCommerce panel. After the integration is done, your BigCommerce store will be linked to HubSpot and all the data will seamlessly be conveyed from your BigCommerce store to HubSpot.