What is the Bigcommerce Newegg US/CA/B2B Integration?
---
The best mode for Bigcommerce sellers to audiences for all-things-tech in the U.S. and Canada for B2C and B2B businesses. Whether you sell gadgets, health and sports tech and apparels appealing to individual tech lovers, or sell office solutions, software & services and, Automotive & Industrial for B2B business, Newegg US/CA/B2B Marketplace Integration by CedCommerce, the official Channel Partner of Newegg, is your best bet.
Benefits of Newegg BigCommerce Marketplace Integration
---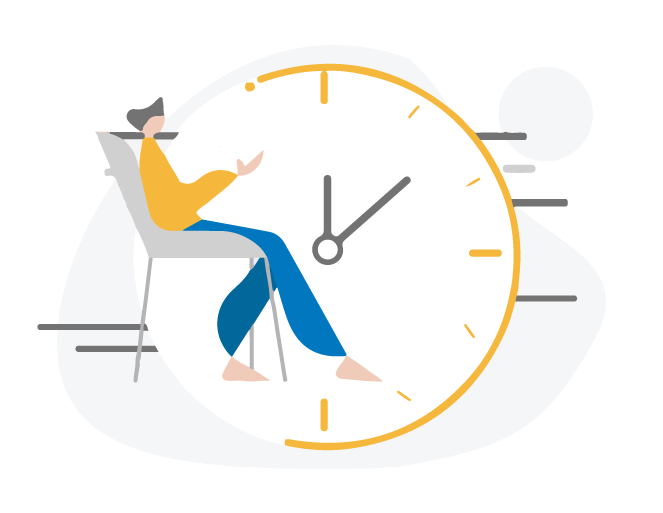 Saves Time
---
Be it uploading the information of all the items in one go, or finding out the errors while uploading products, the Integration enables you to save time.
Saves Effort
---
Same here, bulk uploading not only saves time but efforts as well. Besides this, auto acknowledges features accepts the order automatically. There are various other bulk features such as inventory updates, product information correction, price updating makes it somewhat effortless.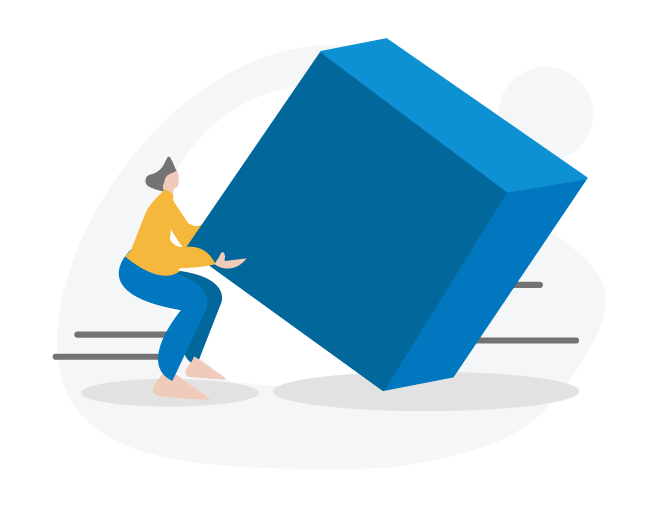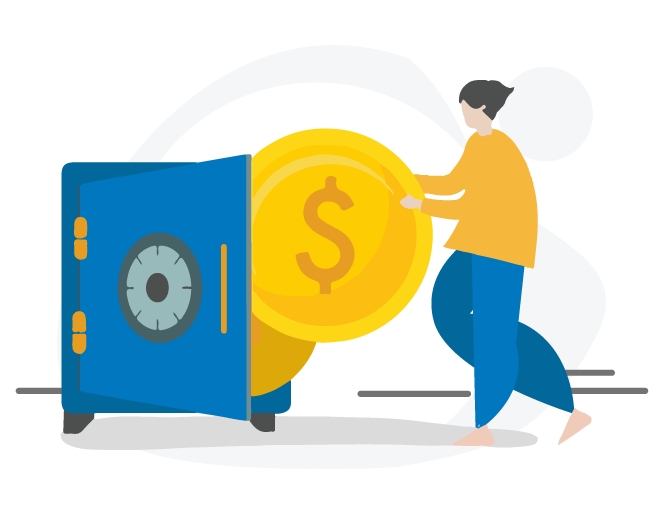 Save Money
---
The most affordable quote you can get delivers more value than its pricing. Also, this multi-channel listing saves you from all the money and efforts put in e-mail marketing, cold calling; no listing charges, no auto renewal, and NO CREDIT CARD INFORMATION FOR FREE TRIAL.
Features of NewEgg BigCommerce Integration
---